Jazzpianist, Komponist und Universitätsprofessor
Oliver Kent ist ein Österreichischer Jazz Pianist / Komponist und Univ. Prof. an der Privatuniversität der Stadt Wien für Musik und Kunst.
Er ist seit vielen Jahren fixer Bestandteil der Wiener Jazzszene und weltweit auf Tourneen und Konzerten mit international renommierten Musikern, sowohl als sideman als auch als leader, in verschiedensten Formationen zu hören.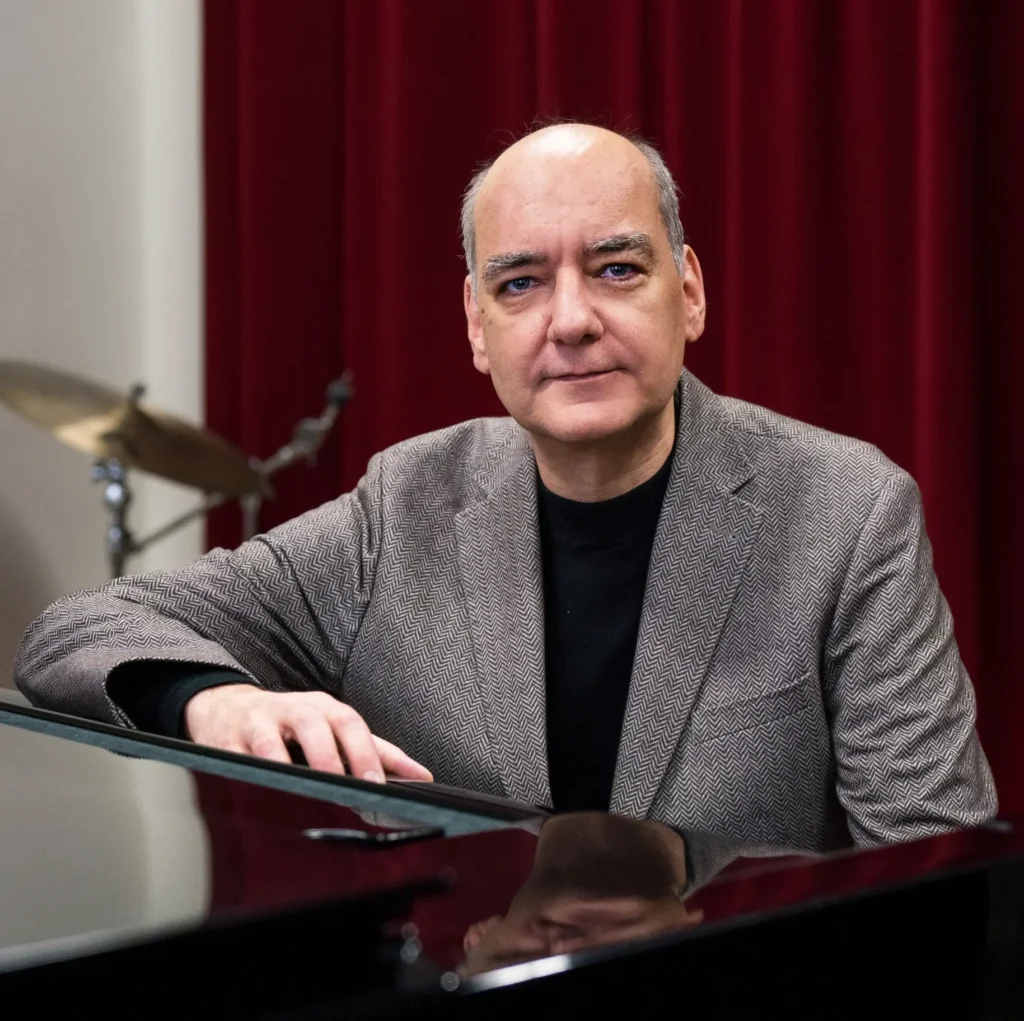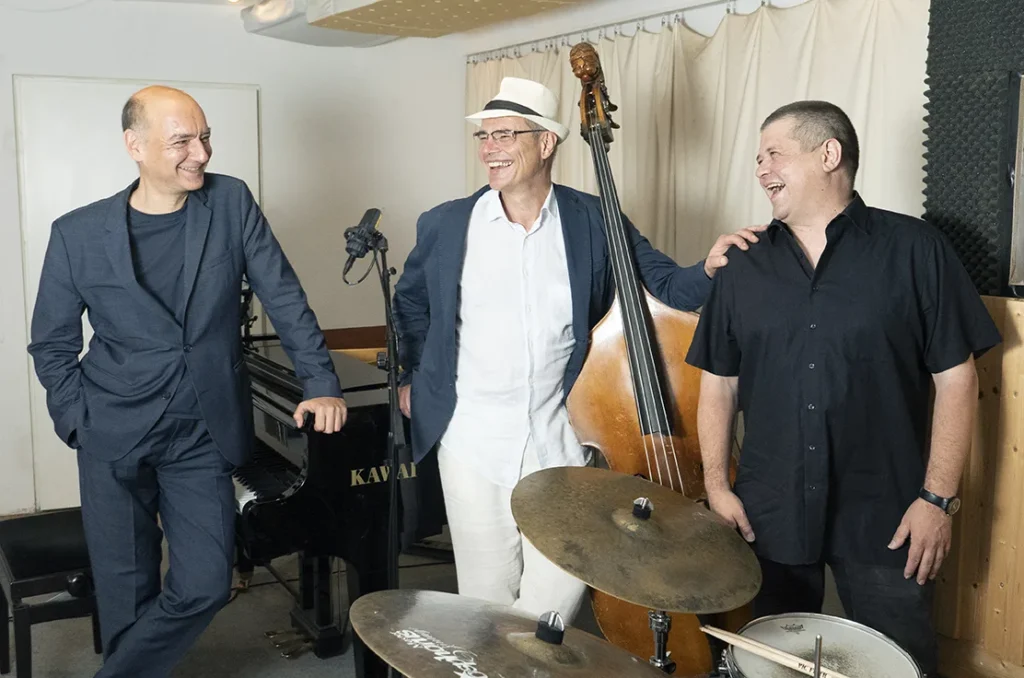 This jazz ensemble with oliver kent on piano, uli langthaler on bass and dusan novakov on drums is fresh and exciting. The individual ability of each of these musicians, and their strong energy as they play and create together, make triple ace – colours in jazz an outstanding trio.
This jazz formation brings together one of the most active musicians of the austrian and european Jazz-scene: WORRY LATER with Oliver Kent (p), Uli Langthaler (b), Dusan Novakov (d), Daniel Nösig (tp) and Thomas Kugi (ts) unites one of the best soloists.
All together, this musicians, present a unique program and impress not only with their solistic highlights but also with the distinctive sound in this Jazz-formation.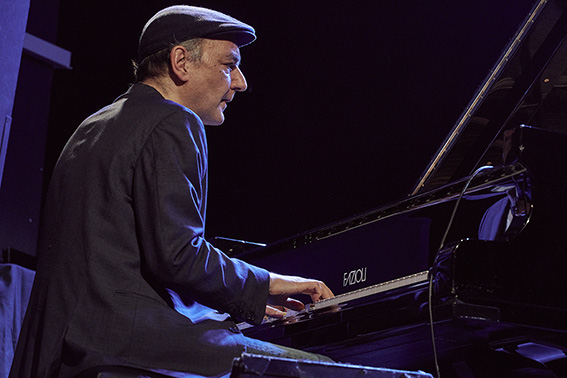 MM.TT -Ort
MM.TT -Ort
MM.TT -Ort
MM.TT -Ort
MM.TT -Ort
MM.TT -Ort
MM.TT -Ort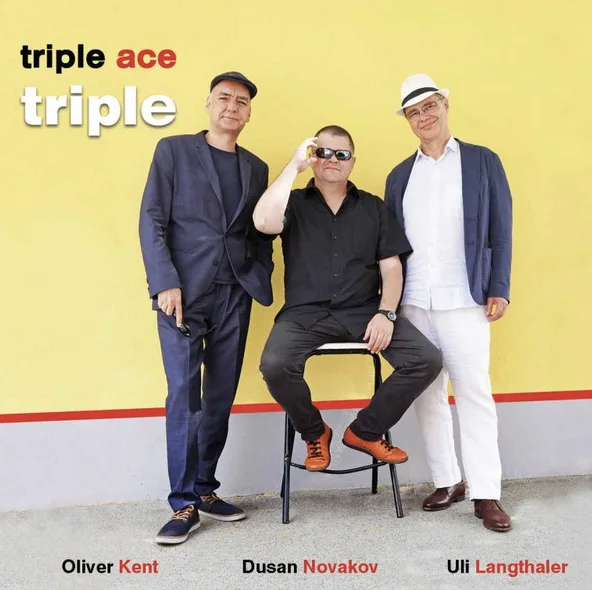 Triple Ace - Triple
Alessa Records 2021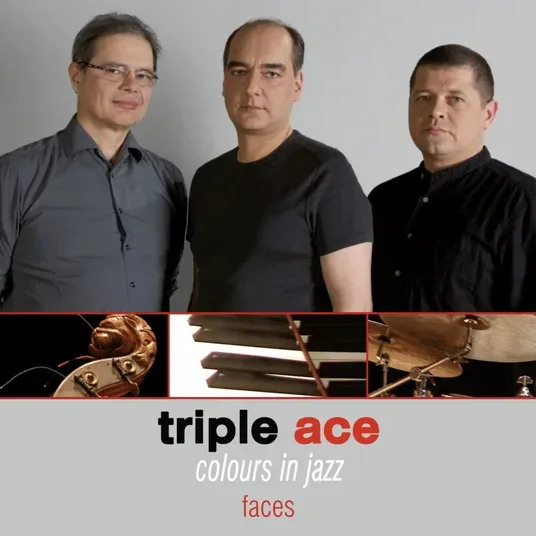 Triple Ace - Colours in Jazz
Alessa Records 2016
Worry Later - live at Jazzland / Vienna
Alessa Records 2020
Worry Later - Humpty Bump
Alessa Records 2017